SERVICES
OUR CORE SERVICES
About
About Us
PT. Total Mandiri Selaras (TEMANS) has been in business since 2010 and recognized as one of the most successful Logistics Service Provider Company in Indonesia.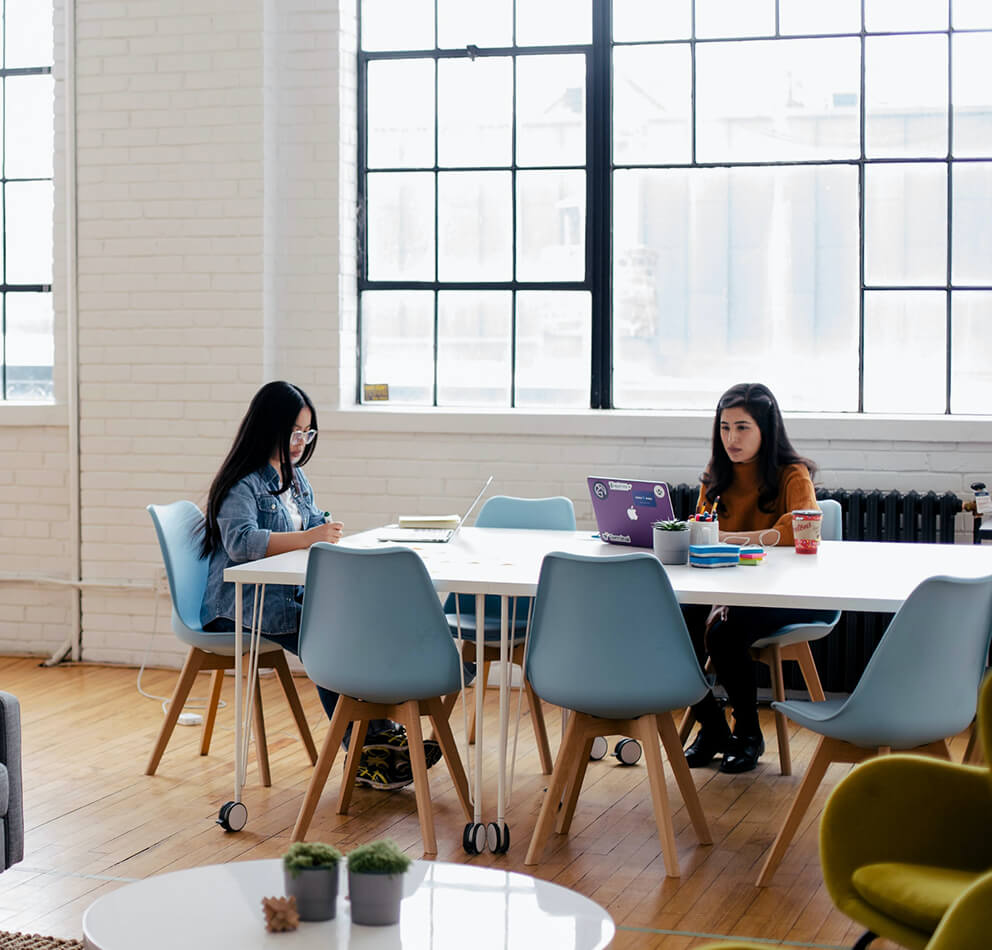 Mission
To become the South Asian preferred Logistics Service Providers company with promote Total Quality Management by maintain our success through steady investment in our service expansions and innovations to create sustainable growth for business and society.
Vision
To be a key partner in integrated logistics services in Southern Asian, offering a higher quality of service which drives customer loyalty, leading to sustained profit growth and creating improved company values.
Our Aim
To build a long term partnership with our customers and to help them succeed in their business. We will offer our customers world-class satisfaction and provide them with innovative complete communication packages that will add value to their life and business.
Values
Key Values underlying strong partnerships we are enjoying with our customers and strategic partners by delivering innovation and excellent service, mutually beneficial relationship.
Customer
TRACK RECORDS of OUR SUCCESS
Our Address
SOHO Pancoran, Suite 09, 10th floor, Jl. Letjen M.T. Haryono Kav. 2-3, Tebet, In the Southern of Jakarta
Phone
Soho (Head Office) +622180625887
Operational Office +622183797677 & +622183797678
Location
Our Warehouse Location